Insurance industry veteran shares "the key" to weathering the coronavirus crisis | Insurance Business Australia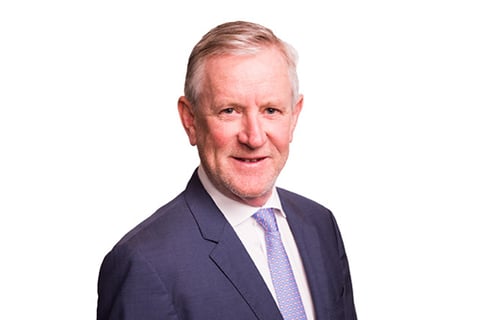 With the coming months (hopefully not years) promising to be shrouded by uncertainty due to the coronavirus pandemic, insurance companies will have to be crystal-clear when it comes to coverage.
That was one of the main takeaways when Insurance Business spoke to industry stalwart Craig Langham (pictured), the Sydney-based APAC regional manager for AXA XL Insurance.
"One of the biggest challenges the industry will face in the coming months will be the change in the regulatory environment," noted Langham, whose insurance experience spans more than three and a half decades.
"Carriers will be required to provide clarity of cover and clarity of intention. The industry needs to maintain a strong capital base to carry us through the future economic recovery post COVID-19."
When asked how he sees the industry weathering the current crisis, the AXA XL leader told Insurance Business: "Adapting to ever-changing environments is the key here."
As for the company's own adjustments, Langham said customer support has ramped up significantly across all lines of business during the outbreak, as part of AXA XL's commitment to being a customer-centric organisation.
He went on to say, when quizzed about which line of business has been the most crucial at this time for policyholders in Australia, that all of them have. These are property, casualty, professional, financial lines, and specialty.
"It is essential to be across all lines of business for us to provide consistent messaging and support to our brokers and their clients," declared Langham. "We have successfully transitioned to a payer-to-partner strategy, which has been incredibly well received, and of which we are very proud."
Post-pandemic, AXA XL's top priorities in Australia include talent retention and acquisition, as well as further promoting diversity & inclusion, which the regional manager said has always been a big focus for them.
Lastly, he stated: "And of course, claims servicing and customer support. We will continue to provide the highest standard of service by being a transparent, reliable carrier and partner to our brokers and, ultimately, their clients."