Insurance professionals commiserate over difficulty in admitting their profession | Insurance Business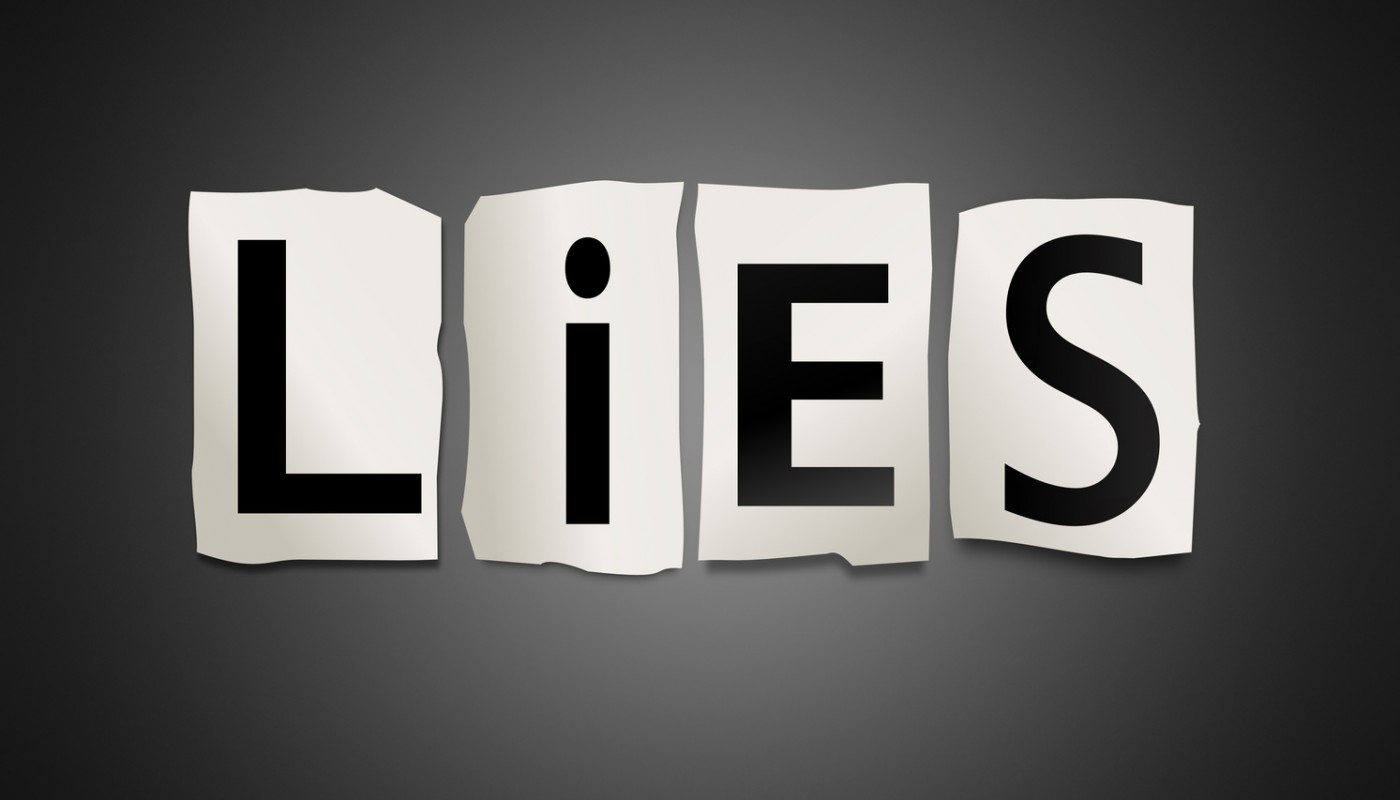 It started off as an innocent question on
profession
al social networking site LinkedIn: Have you been mauled at a barbecue recently for telling someone you work in insurance?
But the question set off a torrent of responses ranging from lowly admin staff to executive management all eager to add their personal experiences, and reasons, for admitting or denying.
One worker, who fessed up about her
profession
to her tattooist while having ink done, feared his ranting would be left indelibly marked on her skin, so irate were his complaints about insurance companies.
ANZIIF
digital communications manager, Edward Vukovic, who posed the question, said it was prompted after speaking to several people recently who admitted they fudged the truth at social gatherings when it came to where they worked to avoid being hassled.
"One even confessed to saying they worked in real estate!" he said, to demonstrate just how desperate people are to avoid saying they work in insurance.
David Koch, claims manager for KIB Insurance Brokers, said he felt like every day was like a mauling at a BBQ.
"It is a seriously high stress job at times, and the abuse we cop is phenomenal. So I don't bring up what I do at BBQ's. I try to avoid the question.
"It doesn't matter how good or experienced you are, at the small broking level you are constantly unappreciated."
He said those working at insurance companies must love the buffer that brokers give.
"It's hard trying to excuse the actions of insurance companies when you don't technically work for one, and legally we represent our clients.
"I would say roughly 50% of the average insurance broker clients have no concept of how broking works. It's a constant case of trying to educate people, but you can only lead a horse to water, you can't make him drink."
Cassie Taylor, administration officer at
Allianz
Australia Ltd, said she had learned a lesson from her tattoo experience and had had to get her mum and friend to check the tattooist hadn't added any unwanted commentary.
"It was very uncomfortable. I'm always happy to tell people what I do, but maybe in future I won't do it in a tattoo parlour," she said.
Fellow ANZIIF digital communications manager
Amy Gibbs
said she had found insurance a much better BBQ topic then her previous work in accounting.
"You get the chance to turn people's views around and tell them about all the good in the industry and how happy people are," she said.
Others agreed strongly with this, saying they were most certainly proud of what they did for a living.
Luke Chrzanowski, account manager at Tresidder Insurance Group, said: "I tell people I work in insurance. Why wouldn't I? I'm proud of what I do and the outcomes I've achieved for my clients.
"I've even got a couple of clients just because I'm open and honest about what I do."
Lumley Insurance regional operations manager Claire Young said she would never disguise who she works for and uses the opportunity to educate people.
Veteran loss adjuster Gary Price at Gary Price and Associates usually replies that he is in 'stress management' having seen eyes glaze over at the mention of the word insurance.
"Stress management resonates with most folk and gives the opportunity to point out what insurance is really all about. Insurance and banking – cornerstones of society," he said.
John Houston, executive general manager at Claim360, said he relishes the question. "You can always add that without insurance either the world would stop as business couldn't operate or life would be very, very expensive."
Austbrokers
Countrywide managing director Tim Considine felt people working in the industry needed to do more to promote the good
news
stories that are often seen on a daily basis.
Clim Pacheco, director at Business Transformation Solutions and former Anziif general manager, education and knowledge management, encouraged people to use the negative stories to the advantage of the insurance industry.
"The "recency" effect is at play. This allows us to set the record straight and extol the virtues of the industry, as many are ill informed of the breadth and depth of insurance and its far reaching benefits.
"So, capitalise on the attention and set the record straight. "
He admits though that he wasn't always that way inclined.
"Until I was involved in the insurance industry, I was one of the skeptics and had stories to tell.
"But, having worked in the industry and seeing the dedication of the personnel there, I am a strong advocate for it."