Insurance provider inks renewal with key partner | Insurance Business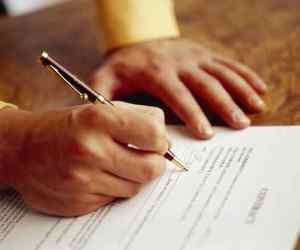 Ansvar
Insurance has announced that it has reached a renewed deal with the International Network of Chruches (INC).
Ansvar and the INC have partnered for six consecutive years as the insurer provides cover for a host of key programs including a social justice and disaster relief program called Global Care and the iconic 'Red Frogs' program which offers direct relief from drug and alcohol related issues for young people and is a common sight at Schoolies across the country.
Warren Hutcheon
, Ansvar CEO, noted that the renewed deal highlights the leadship role the company takes within the faith sector.
"Our position as a leader in the faith sector is one we will continue to defend and grow from strength to strength. As one of the five sectors that sets Ansvar apart from the rest of the market, the renewal with INC is a testament to the team both at INC and Ansvar. I am proud our enduring relationship has proven itself over time.
"With the number of programs INC is involved in, both at a domestic and international level, the organisation is able to take advantage of the wide range of services Ansvar offers in the faith sector," Hutcheon continued.
Michael Farbridge, liaison officer for INC stressed that the deal with Ansvar adds value to the efforts of the charity organization and provides the best possible outcome the INC could hope for.
"The longevity of the partnership between Ansvar and INC is important to us.
"Ansvar adds genuine value to our organisation with their accumulated years of knowledge of the faith sector and clearly understand the granularity and nuances of our needs. Our partnership with Ansvar goes beyond the dollar value of the contract; their value proposition is unmatched in this sector."