Insurance sector steadily embracing remote work - report | Insurance Business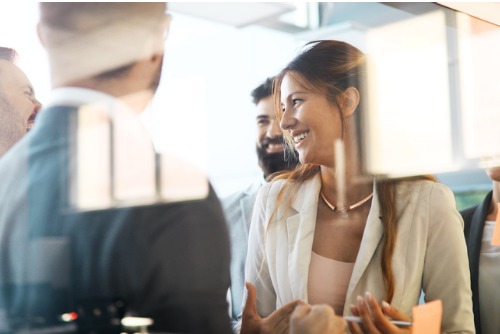 The insurance industry may have a reputation for beingly staunchly corporate and traditional but new research suggests otherwise after the sector was found to be rapidly embracing remote work.
According to data from online jobs site FlexJobs, the insurance industry has seen a jump of over 50% in remote job listings over the last 12 months – a major increase which is second only to the frontrunning sector of maths and economics.
The findings come after the site analysed over 50 career categories in its database to determine which sectors grew at a surprising rate – the non-profit space, mortgage and real-estate space, and marketing space were also among the leaders, rounding out the top five.
For insurance, a range of opportunities were available outside of the standard office – sample insurance remote job titles included: loss control specialist, case manager, premium auditor, underwriting manager, and claims representative.
"Just a few short years ago, working from home may have seemed out of reach within industries outside of data entry, customer service, or sales, but, as this diverse list of career categories demonstrates, today that is most certainly not the case," said Sara Sutton, CEO of FlexJobs.
While studies vary, several suggest that remote working has increased by well over 100% in the last decade. In fact, a 2018 report by the International Workplace Group (IWG) found that almost 50% of Australian employees work remotely for at least half of the week while more than two-thirds work at least one a day a week outside the office.
"There is a workspace revolution underway in Australia and businesses are waking up to the strategic and financial benefits that flexible office space can provide," said Damien Sheehan, head of IWG Australia and New Zealand.
"We are entering the era of the mobile workforce and it is hugely exciting. Not just for individual employees, but for businesses too," he added.
Insurance giant IAG is among those offering atypical working solutions to its staff – having consolidated its three Sydney offices to one Darling Park location earlier this year, the firm embraced a hot-desking culture with CEO Peter Harmer even forgoing a permanent spot in the office.
It's FlexiPlace policy offers opportunities to work from home or at an alternative IAG site while its Flexitime initiative encourages staff to apply for adjusted start or finish times, compressed working weeks, or reduced hours, should they require it.