Insurance shortfall feared in Brazilian soccer crash | Insurance Business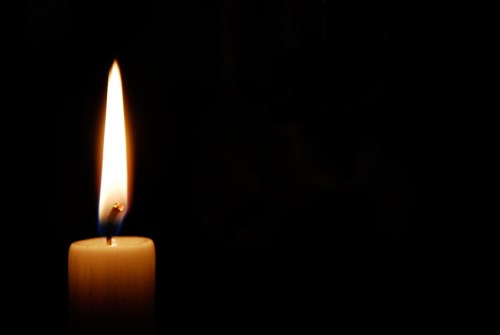 A plane crash which claimed the lives of nearly every member of a Brazilian soccer team could be underinsured, an expert has said.
The crash in Colombia last week claimed 71 lives as it carried Brazilian soccer team Chapeconense who were travelling to play a cup final against Atletico Nacional in Medellin when disaster struck.
Reports in the United Kingdom have suggested that the airline only had US$25 million in coverage.
Speaking to
The Daily Telegraph
, one insurance lawyer said that the charter airline involved may not have enough to cover the accident.
"Under international aviation law, the airline LaMia is presumed in law to be responsible for death or injury to its passengers," James Healy-Pratt said.
"There is a significant risk that the airline will not have enough insurance cover to meet all aviation claims made by the families and survivors."
Brazilian legal awards closely follow those of the United States and the crash victims would be free to sue in the country.
Healy-Pratt said that if the rumoured coverage amount is true, then "it is extremely worrying" for the families affected by the crash as this amounts to "grossly insufficient funds," to be used for all victims.
"By contrast, a similar airline in the EU would be required to have an absolute minimum of US$165m aviation insurance cover," Healy-Pratt continued.
"In practice, most similar EU airlines would have at least US$750m, and many routinely have US$1-2bn aviation cover.
"Early estimates from the insurance market suggest claims totalling in excess of US$250m."
Related stories:
Sinai plane crash could have major market impact
Brokerage implores underwriters to resist 'knee-jerk' rate rises