Insurance specialist announces expansion | Insurance Business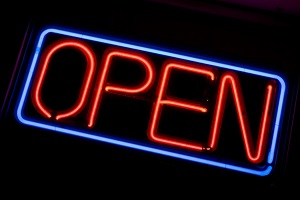 ICPS Australia, a building, engineering and major loss project management firm that provides specialist expertise to the insurance industry, has announced its expansion.
The business has opened an office in Melbourne in a bid to better serve the southern states,
ICPS Australia's engineering manager, Karl Aldrich, has moved to Melbourne and will take on the role of southern states manager as the business looks to build on its existing footprint.
Managing director of the firm, Brad Nicholls, said the company had worked throughout the southern states from its head office in Brisbane but the time is right to make a move.
"Having an office and staff in Melbourne will strengthen our service for insurers' clients in the southern states," Nicholls said.
"Karl's skills and experience will be valuable in assisting the general insurance industry to conduct post-loss inspections and perform repairs promptly."
Aldrich, who joined the business in 2011, is a registered engineer with the Victorian Building Practitioners Board, a chartered member of the Institution of Engineers Australia and a registered professional engineer in Queensland.
The new office is based Brighton.