Insurance start-up throws support behind local causes | Insurance Business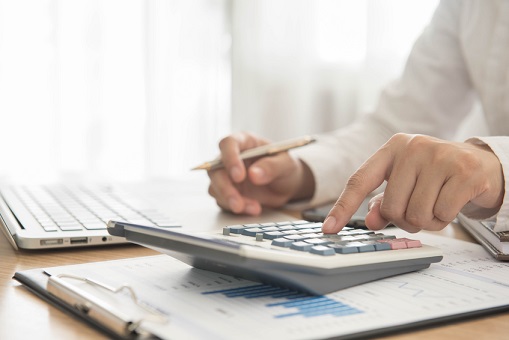 An insurance start-up has been instrumental in securing funding for three local charities as it continues its mission to make insurance a force for good.
Car, home and travel insurer Huddle has been disrupting the typical insurance model since it was first launched in August 2016 – unlike the standard structure, Huddle dedicates surplus profits to causes its customers care about.
"Australians are moving away from a view that companies need to make a direct trade-off between being profitable or ethical," said Huddle co-founder Jason Wilby. "This is something that's largely being driven by consumer demand."
However, not content with its ethical investment ethos, Huddle also launched its first giveback program earlier this year. Dubbed the program supports Australian charities by helping them crowdfund the money they need to get their initiatives off the ground.
Selected from an extensive pool of high quality charities from across Australia, each cause received a $5,000 pledge from Huddle Insurance to kick-start its campaign, as well as public support.
While the charities clearly benefit, Wilby also says Huddle sees a positive knock-on effect as it secures a better reputation among its customers.
"People don't necessarily choose a company because it runs an initiative like Changemakers, but it does demonstrate the company cares about its impact and uses its influence for the good of the community," he told Insurance Business. "Something we hope appeals to everyone and is certainly resonating with our customers."
The three projects chosen by Huddle were Camp Sparkle, an autistic girls camp focused on building connections, Birthing on Country, a documentary focusing on the challenges Indigenous women face during pregnancy and birth time, and Re-Imagine Your Street, a Perth initiative aimed at improving neighbourhood spaces.
"These three specific projects reflect areas that our members have discussed with us and asked to support in the past," said Wilby, when asked how the company decided on the three specific causes.
"Also, while the outcome of each project is very different, they all work towards supporting a future that's more connected, caring and honest – which is aligned with what our Changemakers program is set out to achieve," he added.
Wilby also told Insurance Business that channeling surplus profits into good causes can help improve the reputation of the insurance industry and prove to customers that their money is well spent.
"Huddle is on a mission to make insurance a force for good, so it's been great to see how our customers and the community respond so positively," he said. "While initiatives such as the Huddle Changemakers won't completely overcome the broader category issues around trust, it does help demonstrate to Huddle customers that their premium can do more than pay a claim or boost profits."
Related stories:
QBE donates $10,000 to support indigenous youth education
QBE and NSW Swifts shoot goals for a good cause