Insurance to rise from recruitment ashes | Insurance Business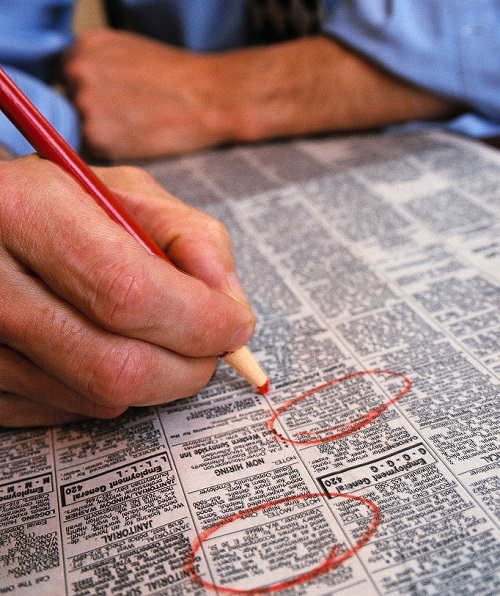 Australia's financial services job opportunities declined 34% in the first quarter of 2013 compared to the same period in 2012 but the risk management sector saw a 29% rise thanks to rising demand for risk management services.
This comes as Lumley's first annual broker survey revealed that intermediaries planned to hire more staff in the next six months.
The top performing sectors according to eFinancialCareers' quarterly jobs barometer, were compliance and legal (54% increase), risk management, and retail banking (25%).
eFinancialCareers explained risk management jumped 29% because as banks expand their Asian presence managing operational, credit and market risk will remain a crucial process, increasing demand for risk talent.
However, the bottom performers, for the quarter, were derivatives (-58%), trading (-53%) and equities (-43%), which were impacted by continued market volatility and budgetary pressures.
"While 2013 is unlikely to be a bumper year for recruitment in Australian financial services, a gentle and sustainable recovery in job opportunities compared with last year is expected," managing director Asia-Pacific George McFerran said. "We anticipate the job market will be more buoyant in insurance, and retail, corporate and transaction banking, where revenue will be more stable and banks will continue to expand to meet client needs."