Insurance tussle in Federal Court of Australia: What happens next? | Insurance Business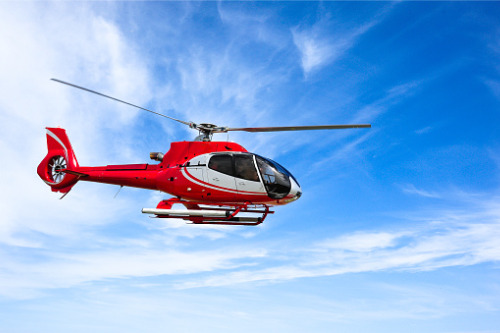 The Federal Court of Australia has released its decision regarding the Swashplate Pty Ltd v Liberty Mutual Insurance Company, trading as Liberty International Underwriters.
In May 2017, Austbrokers arranged an insurance facility with Liberty Mutual, which indicated that the latter would issue single transit insurance for helicopters to insureds represented by Austbrokers, reported Lexology.
In May 2018, Swashplate arranged to transport a recently purchased helicopter from Picayune, Mississippi, to the Sunshine Coast Airport in Queensland – with Austbrokers responsible for arranging insurance. The subsequent placement slip indicated that the period of coverage was from May 19 to the date of arrival at the airport.
However, the helicopter received significant damage during transit on May 18 due to insufficient packing in the shipping container. Swashplate made a claim but was rejected by Liberty as the cover took effect on May 19 Mississippi time, which is after the damage occurred.
The trial judge sided with Liberty Mutual as the helicopter was packed before the commencement of the cover on May 19, but Swashplate appealed against the decision.
Now, the Federal Court of Australia has decided to allow the appeal, stating: "The decision of the primary judge should be set aside and in lieu thereof the separate question should be answered in the affirmative.
"It was agreed that the costs of the appeal should follow the event, but Liberty sought to make submissions as to costs of the proceedings before the primary judge once the outcome was known. There should be orders that Liberty pays the costs of the appeal and any issue as to costs of the primary hearing that the parties are unable to resolve should be remitted to the primary judge."