Insurance unlikely to cover billions of losses cost by SA blackout | Insurance Business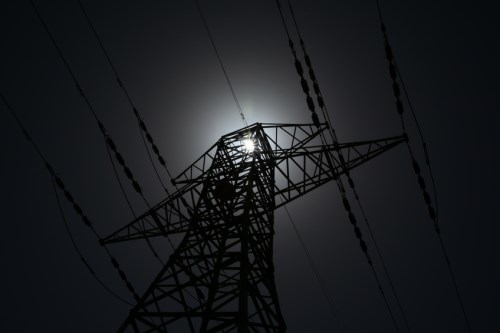 The financial cost of South Australia's statewide blackout caused by the storm system that hit the state last week could amount to billions of dollars, with insurance unlikely to cover the significant financial losses for thousands of affected businesses, it has been reported.
Nigel McBride, Business SA chief executive, said most of the losses incurred from the statewide blackout would not be covered by business insurance,
The Australian
reported.
"There will be ­people who suffered uninsurable loss," McBride said. "There could be costs in productivity alone of more than $2 billion and that doesn't even count stock."
According to
The Australian
, three of the largest manufactures in the state had ceased or slowed down their production due to the storm and blackout.
Integrated mining and metals business Nyrstar said that costs could reach an estimated $7.31 million in profit. The Whyalla Steelworks had stopped its production, and shut down its plant, which faces three weeks of repairs. Global resources company BHP Billiton, on the other hand, said back-up generators were supporting its critical infrastructure at its Olympic Dam mine in the state's mid-north.
Smaller businesses were also affected by the storm and blackout, including OZ Minerals which was forced to suspend its Prominent Hill copper and goldmine production.
Economist Darryl Gobbet, said the state would also suffer from reputational damage, with the potential loss of future business and investment: "My concern is the way the Premier responded to the issue, saying that it was beyond our control and could happen again."
In a statement, the
Insurance Council of Australia
(ICA) said the storm has caused a largely low-level damage to property across a very widespread area. It will take insurers several days, however, before ICA can gain a more complete picture of the storm impact.
Related stories:
Insurance catastrophe declared for NSW Central West flooding
ICA to host storm forums in Tasmania