Insurance will remain a people business | Insurance Business Australia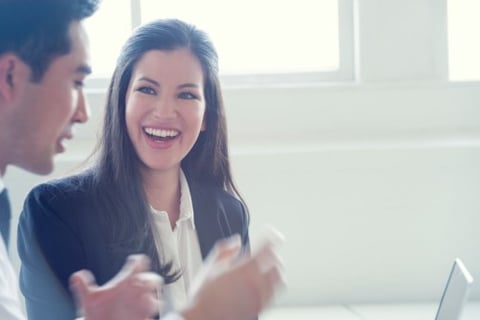 Insurtech and fintech may be dominating the headlines over the last year but insurance is still a people business, according to one senior executive.
While technology and innovation will be important for businesses as they grow and develop across the insurance value chain, Hugh Burke, chief commercial officer of Coface in the Asia Pacific region, said that while technology will have its place, the importance of personal relationships will still be key.
"I don't think that will ever change," Burke said on the importance of relationships.
"It is insurance and it is definitely a people business. People buy people and I think that is going to be key going forward."
Burke, who was recently appointed to his new role with the international credit insurer, has worked in the industry for nearly two decades and is making the move from broker to insurer following a stint with
Aon
both in London and Asia.
Having moved to Hong Kong five years ago, Burke stressed that his latest transition to the insurer side of the industry will bring with it some interesting challenges.
"I think my biggest challenge will be how we find a solution for this opportunity because I'm going from having markets to being the market," Burke told
Insurance Business
.
"I need to step-down and really think 'do we want to do this piece of business, is this piece of business for us and does it fit our profile', and if it does how do we do it and how do we get the buy-in internally to support this business.
"I have to become a broker internally with the different stake holders that we have both in Asia and in Europe at headquarters."
While Burke may have stumbled into the trade credit industry, it has been the people that have made his career so rewarding.
"Anybody that grows up and tells you that they want to be in credit insurance is a liar," Burke continued.
"I stumbled into the industry and I love it - that is why I am still here to be honest."
Related stories:
Chief executive reveals his path to the top
Making the leap to insurance