Insurance workplace-wellbeing partner SuperFriend receives $429K grant | Insurance Business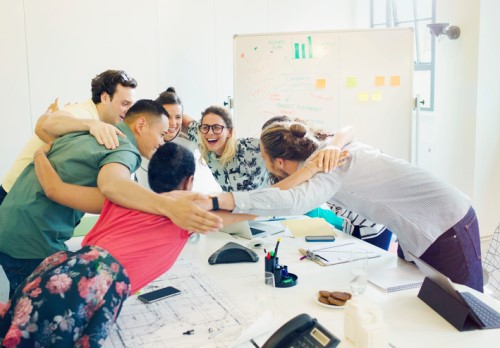 SuperFriend, the workplace-wellbeing partner of the superannuation and insurance industry, has received funding to co-develop a mental-wellbeing project with Victorian-based insurance and superannuation contact centres.
The $428,911 grant from the WorkSafe WorkWell Mental Health Improvement Fund will be used to co-design and evaluate a toolbox of mental-health programs for contact-centre staff working in insurance and superannuation.
"We're delighted to be leading this innovative project," commented Margo Lydon, SuperFriend CEO. "Contact-centre workers are often perceived as vulnerable and at risk of poor mental health due to the front-line nature of their jobs. How they engage and work with customers not only impacts the customer experience, but also their own mental health, safety, and wellbeing.
"It's therefore vital that more attention is paid to increase the job satisfaction and job engagement of contact-centre workers so their potential and wellbeing is maximised, and customer experience and other productivity metrics are achieved."
The WorkWell funding program seeks to create mentally healthy workplaces in Victoria. Four other organisations received the funding boost: The Victorian Arts Centre Trust, Gippsland Women's Health and Wellington Primary Care Partnership, The Centre of Perinatal Excellence and Transitioning Well, and The Victorian Chamber of Commerce and Industry.