Insurer announces $95 million acquisition | Insurance Business Australia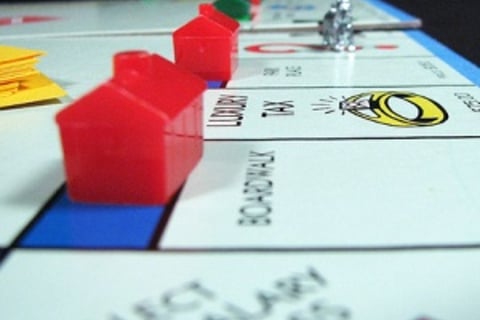 nib has announced the acquisition of Australia's third largest distributor of travel insurance in a $95 million deal.
The insurer will acquire World Nomads Group (WNG), a specialist provider of travel insurance in Australia with a growing overseas footprint, who do not underwrite their own policies but generated gross written premium for the 12 months ending June 30 of approximately $117 million, the company said in a statement.
The acquisition has been called "a good strategic fit" for nib by managing director, Mark Fitzgibbon, as the company looks to expand its reach both at home and abroad.
"It's a market and business we have been eyeing for some time now and of course we've been selling travel insurance in Australia since 1990 and launched in New Zealand earlier this year. WNG recently became our product partner across both markets and we've certainly had increased traction among our customers," Fitzgibbon said.
"WNG is an excellent business with significant expertise, experience and capabilities in the fast growing and fast moving travel insurance market.
"It has a portfolio of high quality brands including World Nomads, Travel Insurance Direct and SureSave, as well as an extensive range of domestic and international partners such as Lonely Planet. Its focus on direct-to-customer distribution gives it the flexibility to adapt to evolving market conditions.
Fitzgibbon noted that WNG investments in technology made them an attractive proposition as the close working relationship between the two companies will enable a smooth transition as both businesses share a similar culture.
"We've been very impressed with the calibre of people within WNG and, importantly, their culture is very much aligned with our own. The investment they've made in technology and digital strategy is outstanding and gives us a lot of confidence in our ability to develop the market and win share," Fitzgibbon continued.
"The combination of our two businesses makes it much easier for us to cross-sell to customers in both health and travel insurance. Additionally, travel insurance complements our long-term strategy to provide our customers with health insurance cover wherever they are in the world."
The acquisition comes in the wake of the
largest ever deal in the insurance industry as two giants combined last week
as many believe contraction will continue across the market.