Insurer announces board changes | Insurance Business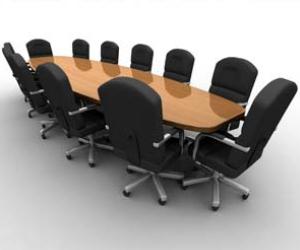 IAG
has announced the appointment of a new, non-executive director following the retirement of a current board member.
Tom Pockett has been added to the board of the insurer while Peter Bush will retire on 1 January.
Pockett is a non-executive director of Stocklacnd Corporation, a director of Sunnyfield Independence Association and O'Connell St Associates.
Previously, he spent 11 years as CFO and more than seven years as finance director with Woolworths having retired from those roles in February and July 2014 respectively.
Brian Schwartz, chairman of IAG, said of the appointment of Pockett: "We are delighted to welcome Tom to the Board. He brings significant financial, strategic and operational expertise along with a strong customer focus, and we look forward to his contribution."
Bush will retire from the IAG board in the New Year and Schwartz took time to thank him for his services.
"Peter has been a valued member of the IAG Board. We thank him for his contribution and wish him every success for the future."