Insurer announces 'pivotal appointment' | Insurance Business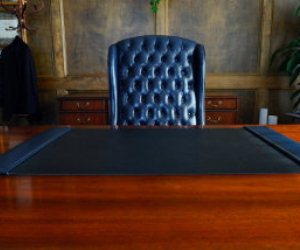 Cover-More Group has announced what it calls a "pivotal appointment" to its board of directors.
Will Easton, managing director of emerging markets for Facebook, will join the board of the insurer as a non-executive director, it has been revealed.
Easton, who had a two year stint as managing director for Facebook in Australia and New Zealand, will bring a wealth of digital experience to the company, having worked for Google before he moved to the social network in 2013.
Cover-More Group chairman, Louis Carroll, said that the appointment will help the company build its digital presence over the coming years.
"This is a pivotal appointment to our Board as Cover-More continues to expand and enhance our digital footprint in our global markets," Carroll said.
The announcement followed the Group's results announcement which saw the company up its gross sales by 8.9% to $466.8 million as the company continued its growth.
"Cover-More's financial results for FY2015 are strong," Carroll said in his chairman's letter to investors.
"We have delivered double digit NPATA growth in a tough operating environment, given the subdued trading conditions in Australia, our major market.
"The results are demonstrable evidence of the increasing resilience of our business, the increasing channel and geographic diversification of our revenue streams and the potency of our ability to deliver unique benefits to our retail agency and intermediary partners."