Insurer announces price cut | Insurance Business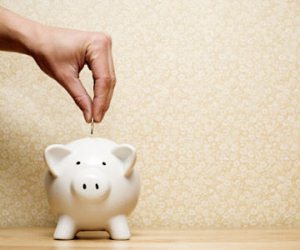 GIO has announced a reduction in price for a key state CTP market.
The insurer has "demonstrated its commitment to being the first choice," for drivers in the Australian Capital Territory with its second CTP price cut this year, the company announced by statement.
Passenger vehicles will see an $28.70 drop, from $568.60 to $559.90 from 17 September, the company continued.
Utes and vans will see a reduction of $6.50, from $703.10 to $696.60, and motorcycles will save $5, from $509.70 to $504.70.
The price reductions will see GIO offer the lowest prices in the territory, the company noted.
Paul Lawton, CTP portfolio manager for ACT, said that the company had entered the ACT market to offer customers a better deal and the announced cuts further this intention.
"GIO entered the CTP insurance market to offer ACT motorists a better deal, and that's exactly what we're doing," Lawton said.
"GIO will make sure the benefits of competition that ACT motorists have been waiting for, are delivered."
Since their entrance into the ACT market two years ago
, Lawton noted that the company have looked to strengthen ties with the community as often as possible.
"Long-term support for the community is central to the way GIO operates," Lawton continued.
"GIO's responsibility to the ACT community extends beyond reducing prices to playing a positive role and lending a hand wherever we can."