Insurer announces tech update 'to compete and grow' | Insurance Business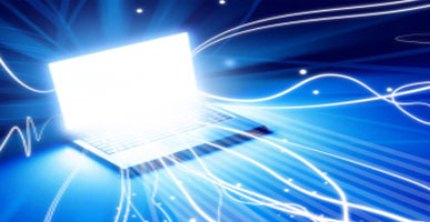 RACT Insurance, the insurance arm of the Royal Automobile Club Tasmania, has announced a landmark solution to update its technology as it looks to "grow and compete," over the coming years.
The update has seen the insurer roll out SSP Pure Insurance alongside e5 Workflow in a bid to strengthen and grow its position in the Tasmanian insurance market.
Trent Sayers, CEO of RACT Insurance, noted the importance of the updated systems for the business as they look to compete in a challenging market.
"Upgrading our systems to SSP Pure Insurance and e5 workflow, and integrating these into our membership system, provides us a strategic platform to compete and grow.
"The implementation of a leading policy administration system allows us to innovate, improve operational efficiencies, and most importantly enhance customer service," Sayers said.
Paul Miller, SSP general manager Asia Pacific, said the new technology will help RACT Insurance grow as back-office concerns constrained the business.
"RACTI was constrained by its legacy platforms, which lacked the flexibility and speed required to respond to an ever changing and competitive marketplace.
"SSP was appointed in September 2013 to replace RACTI's legacy system and we are pleased that we've been able to implement a customised, fully integrated solution for RACTI."
The fully integrated technology will help the insurer realise efficiencies and help bolster the information intelligence of the company as they look to develop their business.
Craig Van Zeyl, Founder and CEO of e5 said, that the new technology will give RACT Insurance boost over its competition.
"The combination of e5 and SSP Pure provides a truly world class insurance processing capability, and puts RACTI ahead of its competitors."