Insurer blasted for offshoring 600 jobs | Insurance Business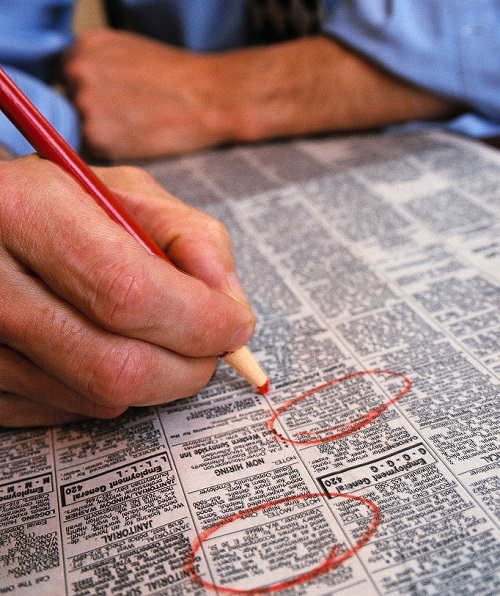 General insurer Aviva is to offshore 600 UK jobs to India as part of the 2000 job cull announced last month.
As reported last month, the insurer is culling 2000 jobs across the UK, Europe and Asia in a bid to achieve $600million in savings. Of the 2000 jobs, 600 in York, Sheffield and Norwich will be moved to India.
The news has infuriated Britain's biggest union, Unite, which accused Aviva of betraying staff.
"Aviva is betraying its UK workforce by exporting 600 jobs overseas. This is an appalling way to treat the loyal workforce who are the backbone of the company," Unite national officer Dominic Hook said.
"Unite is calling on Aviva to reverse this decision and to keep the jobs in the UK. Aviva has a responsibility to the communities it profits from. It's bad enough exporting jobs overseas when the UK economy is strong, but when Britain's economy is suffering it's outrageous that the insurer isn't supporting employment in the UK."
Aviva is not the only insurer on an efficiency drive. Its streamlining plan is part of a rationalisation trend in the insurance industry across the world. QBE Australia is creating 700 jobs in the Philippines, which will lead to a reduction in total employees in the insurer's Australian, European and North American branches. This is in a bid to make cost savings of $250m by the end of2015.
Zurich laid off 10 people in its Melbourne-based marine business as it transferred the marine underwriting service centre operations to Sydney.