Insurer comes to the rescue of the hungry | Insurance Business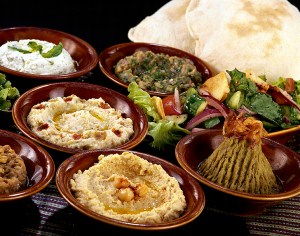 Insurance giant QBE has come to the rescue of thousands of destitute Australians having donated $100,000 to a charity that delivers food parcels to South Australia's needy.
The QBE Foundation's donation has got organisation Foodbank SA's Everyday Hamper program underway. These hampers will be voluntarily packed every fortnight by the staff of QBE.
Foodbank CEO Richard Pagliaro said: "Over the coming year QBE volunteers will pack over 10,000 hampers that we estimate will assist 40,000 people accessing welfare services."
"The QBE Foundation is delighted to partner with Foodbank SA to support their Everyday Hampers initiative and make a difference to the lives of those in need, not only financially but also through the packing support being offered by QBE employees over the next 12 months," said QBE Foundation chairman Shaun Standfield.
Hamper recipients include groups Grandparents for Grandchildren and the Salvation Army.
CEO of Grandparents for Grandchildren, John Langton, said: "Everyday Hampers are a wonderful innovation that will allow us to more efficiently service the needs of our 400 plus clients, while saving us precious time and money."