Insurer commissions 'ground-breaking' research on work-related traffic injuries | Insurance Business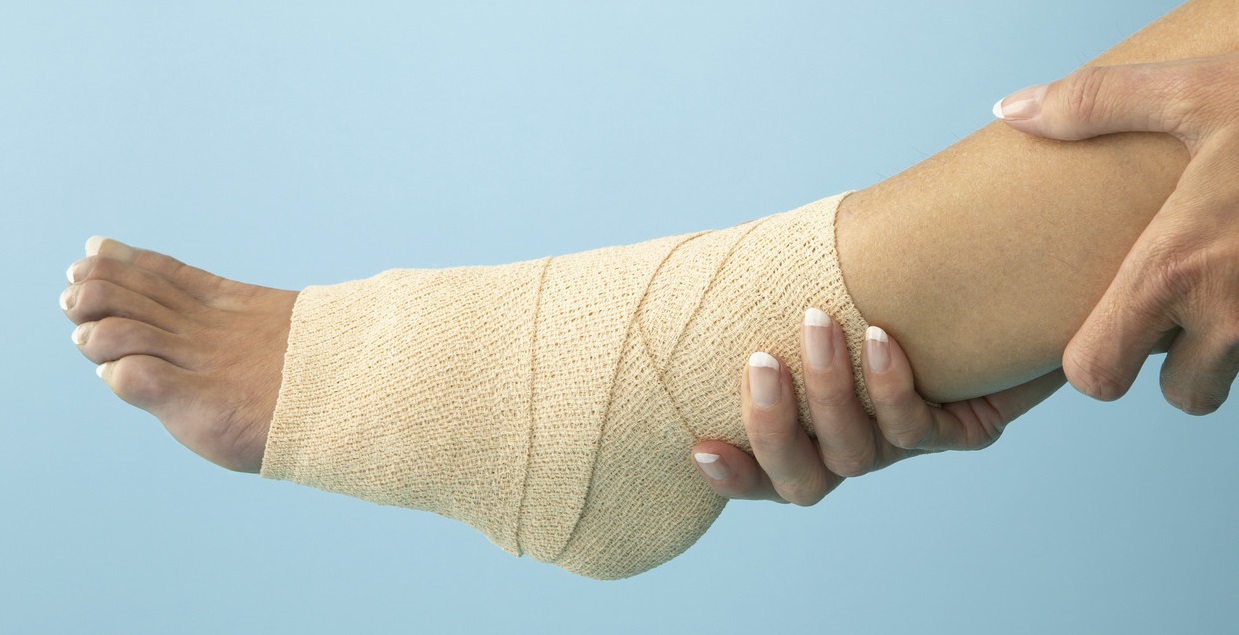 Vero Insurance is partnering with the Monash University Accident Research Centre to undertake "ground breaking" research into the prevalence of work-related traffic injuries and how they are impacted by workplace practices and cultures.
The research will identify which workplace behaviours are most effective in promoting a culture of safe driving and preventing road traffic injuries – the leading cause of work-related deaths in Australia.
The results will provide insights into potential improvements to the various risk management, and health and safety procedures in place across Australia.
"Road traffic injuries can have a devastating impact on people's lives. These incidents can take a huge personal toll on the individuals involved, their families and their co-workers within the organisation," said Darren O'Connell, executive general manager of commercial portfolio & underwriting management at Suncorp Commercial Insurance.
"There can also be very significant flow-on effects to an organisation's revenue. They can lead to lost productivity, compensation claims and higher insurance premiums.
"It is clear that there is still a fair amount of room for improvement when it comes to the risk management approaches applied to some fleet and vehicle operations," said O'Connell.
As well as identifying individual-driver, supervisor and organisational-level factors associated with work-related road traffic injury, it will also establish an occupational translation taskforce who will be charged with translating the research findings into practices and outcomes that can be adopted by organisations and regulators.
The taskforce will comprise representatives from the insurance industry, government departments, and two vehicle fleet operators.
Over the next three years, Monash University will examine 300 organisations in Victoria and NSW that have some form of work-related vehicle use. The researchers will interview and survey a sample of some 1200 senior managers, fleet supervisors and vehicle drivers from the organisations to gain insights into what is working and what is not.
A random selection of Vero's commercial customers will also be given the chance to participate in the research. The participating organisations will be given access to the research's early findings, which they can then implement into their risk management plans.