Insurer ditches incentives for employees | Insurance Business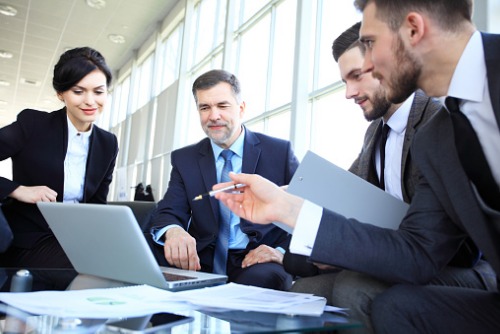 An Australian insurance giant has become the first major player in the finance sector to scrap staff sales targets – a move that comes as sales practices of banks and insurers come under increasing scrutiny in New Zealand and Australia.
Starting July 1, the Insurance Australia Group (IAG), NZ's largest insurance company, will stop incentivising its staff with sales targets for products sold throughout the AMI, State, Lantern, NZI, and Lumley brands, meaning it will no longer give cash bonuses, holidays, or other incentives for selling policies.
Merran Anderson, IAG NZ's general manager of people and culture, told interest.co.nz that instead of sales volumes targets, staff will now be rewarded on the service they provide IAG's partners – a feat which "shouldn't be too difficult" since the insurer has already been measuring performance in these areas through such things as customer surveys.
"It's not a new way of measurement. It's not a new way of working. It's just a shift in emphasis," Anderson told the business news website, as she stressed that the insurer's new score card "will not include any percentage weighting on sales incentives of any kind."
But brokers and advisers not in IAG's employ will still be paid commissions by the company.
Stephen Parry of NZ national trade union First Union said IAG is the first major organisation in the finance sector to have implemented this change around sales incentives.
"The devil's going to be in the detail and in what happens to the culture of the organisation, but this is a huge first step and they're the first ones to do it. So I take my hat off to them," Parry told interest.co.nz.
Related stories:
IAG sells off Asia operations
IAG invests in potential disrupter