Insurer downgraded after ratings revision | Insurance Business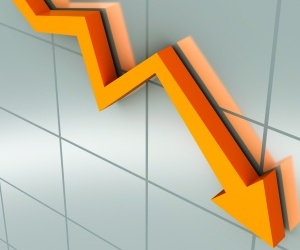 QBE's A+ rating for insurer financial strength and issuer credit has been affirmed by Standard & Poor's but the agency has downgraded the company's non-operating holding companies from A to A-.
"The lowering of our rating on QBE's non-operating holding companies, QBE Insurance Group Ltd. and QBE European Operations PLC, to 'A-' from 'A' does not represent any underlying deterioration in QBE's credit profile," the agency said. "Rather, the downgrade reflects a revision to the criteria which results in (non U.S.) non-operating holding companies issuer credit ratings being two notches (previously one for QBE NOHCs) below the core operating companies for insurance groups that do not have material banking and/or non-regulated businesses."
S&P revised QBE's outlook from negative to stable to reflect that the insurer's capital position will improve to be consistent with an A level over the period to 2015.
"The ratings predominantly reflect our view of the insurer's very strong business and moderately strong financial risk profiles, enhanced by strong enterprise risk management," the agency added.