Insurer downplays Aussie job cuts | Insurance Business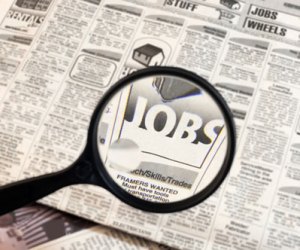 QBE has reaffirmed its commitment to shedding as few Australian job cuts as possible as it progresses with its operational transformational program.
The insurer last month said that as of mid-June 39 redundancies had been made, with the majority of the 521 affected staff either accepting voluntary redundancy, being redeployed or leaving through natural turnover.
QBE Group CEO John Neal yesterday would not say if there are more job cuts to come, instead he said: "Wherever we can, we are looking to redeploy staff, retrain them and put them into different roles. We have reasonably high turnover rates of our workforce, roughly close to 20%, so our intention with the offshoring initiative has been to manage the offshoring of jobs the best we can through the redeployment of work and the natural rate of turnover.
"In terms of pure retrenchment or redundancy, the numbers are very low because our redeployment program has been very successful to date."
The group yesterday reported a fall in net profit of 37% to US$477m, and explained that premium rates in Australia would increase by 4% to 5% during the remainder of 2013 – in line with inflation but in addition to the 6.7% increase that occurred in 1H.
QBE Australian and New Zealand operations CEO Colin Fagen said the division's home, motor and SME businesses had delivered the largest rate increases but he added: "We have a fairly wide product and distribution range so there is no one particular area delivering it at this point in time."
Neal admitted he had been somewhat disappointed with the results. "We are disappointed in what we are [sending] out today [but] what we have achieved is very much in line with what our expectations.
"Today's presentation is what we were saying all year long. I have been pretty clear that 2013 is a year of transition for QBE."