Insurer ends lawsuit against Pierce Brosnan | Insurance Business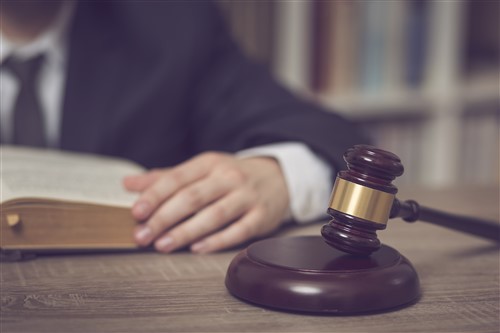 Well, that was quick.
Remember former James Bond actor
Pierce Brosnan's legal battle with an insurer
over a fire incident? Well, you can start forgetting about it, as the lawsuit has now been dismissed.
Citing
TMZ
, the
Daily Mail
reported that it was Fireman's Fund Insurance Company – part of
Allianz
– itself which asked for the dismissal, after it initially went down the legal route to seek costs reimbursement from Brosnan. The insurer provided cover for the actor's neighbour, whose house needed to be repaired in 2015 after it got caught in a fire which originated from Brosnan's mansion in Malibu.
This development could mean that the two parties may have agreed to settle.
It was not clear how much it cost the insurer to compensate Brosnan's neighbour, but the actor's property suffered approximately US$1 million worth of damage.
Related stories:
Insurer set for battle with James Bond
Far Out Friday: How much would it cost to insure James Bond?