Insurer goes live with SME accident & health offering | Insurance Business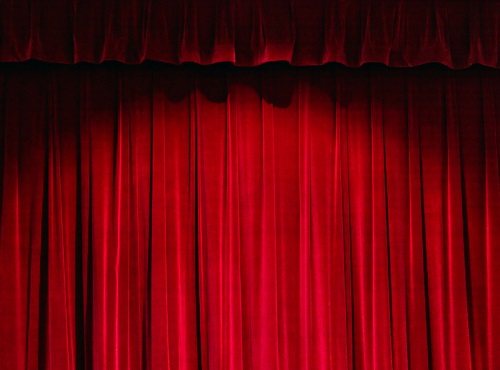 Zurich Australia has extended its range of accident & health products to cater specifically for the SME market.
The latest product, business travel insurance, available on Z.streamXpress, can be added to any business insurance policy or taken out as a stand-alone policy. It also provides real time travel documentation for instant cover.
Head of SME Xpress Underwriting Centre, Michelle Hay, said the insurer used its corporate travel policy as a basis for the SME offering.
"We have been able to use it as a basis to tailor an offering which targets just about any business where travelling either domestically or overseas is necessary, with a focus on the SME customer. The cover is very easy to place and comes at a competitive price."
"We are excited to deliver our business travel product to the market as yet another way for brokers to add value to their SME clients."
"While Zurich has always been confident that our corporate travel offering was amongst the broadest available in the market, we listened to our brokers and took the opportunity, while we were creating this new policy, to incorporate enhancements," she added.