Insurer halts trading, looks to boost capital | Insurance Business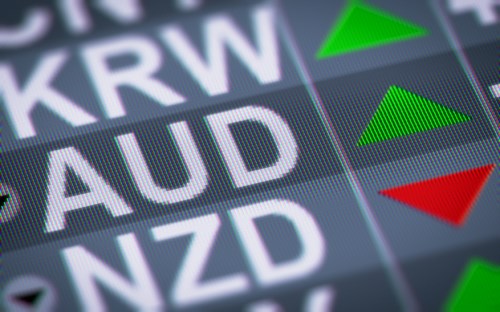 ClearView
Wealth halted trading on the ASX yesterday as the business announced plans to raise $50 million in funding.
The business announced a fully underwritten pro-rata accelerated renounceable entitlement offering to shareholders in a bid to raise the funds to "help strengthen ClearView's balance sheet," and "help support the strong growth opportunities," of the business.
"What we are announcing today reflects strong performance across our business and what we regard as a transition of Clearview's underlying business from a build phase to a growth phase," Simon Swanson, managing director of ClearView said in a statement to the ASX.
"Notwithstanding that there has been some volatility in investment markets, ClearView is in a strong position with profit growth now emerging."
The business said that they anticipate underlying net profit after tax over the full year to be up 30% to 35% over FY15 as life insurance premiums are up 30% to 4142.3 million with new business up 8% to $30.1 million for the ten months ended 30 April 2016.
The majority of $50 million proceeds from the fund raising will be used to repay the CBA debt facility with $4.5 million used as capital for growth.
The business also noted that Crescent Capital, which owns 53% of ClearView's shares, would consider selling its stake in the company with Morgan Stanley appointed as the board looks at proposals from other firms.
ClearView
recently announced
a re-shuffle of its board as Dr Gary Weiss stood down as chairman and as a director, replaced by Bruce Edwards.