Insurer has 'obligation' for $500k historic repairs | Insurance Business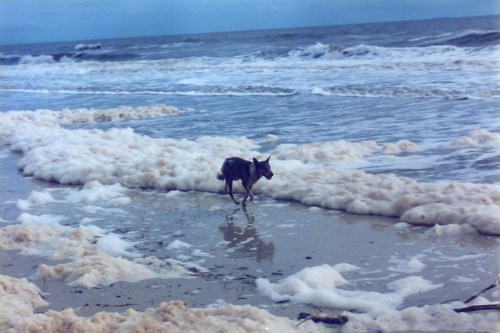 Insurers have an "obligation" to foot the bill for repairs to a storm-damaged historic wharf, a New South Wales minister has said.
The historic wharf at Tathra, on the far south coast of New South Wales, was damaged during a severe storm earlier this year and the Bega Valley Shire council is now faced with a $500,000 repair bill.
Infrastructure minister Andrew Constance has called on the insurer, Statewide Mutual, to stump up the repair bill.
"They have an obligation," Constance said, according to the
ABC.
"They need to meet it. Hurry up and do it. This is why we have insurance."
Statewide Mutual had informed the council that normal actions of the sea were excluded from the policy. Executive officer for the insurer Naamon Eurell, confirmed that this exclusion was in the policy and said that he is unaware of any council with insurance for actions of the sea.
"I've never had to go to our re-insurers and say: 'is this particular cover available on the market for these types of assets?'" Eurell said.
"None of the councils who participate in our scheme have that particular cover."
Constance, who is also Member for Bega, said that local residents have a right to be angry with Statewide as he confirmed that the wharf is the responsibility of the council.
"I'm not going to wave taxpayer dollars in front of an insurer that should meet its obligation. Full stop. No excuses," Constance continued.
"They have an obligation to meet our community expectations and deliver back to the community.
"I think it's well within the community's right to be quite angry with this insurer."
The heritage wharf is not protected under the jointly-funded Commonwealth-State Natural Disaster Relief and Recovery Arrangements (NDRRA) as it is not classified as critical infrastructure.
Related stories:
Taxpayers could stump $5.6 million insurance bill
Historic hotel set ablaze for $3m insurance payout, court told