Insurer hires investment bank in bid for CommBank general insurance unit – report | Insurance Business Australia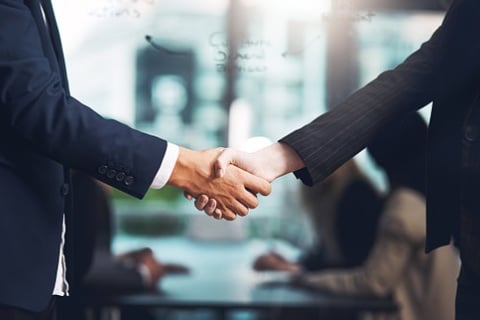 Suncorp has reportedly hired investment bank UBS to advise it in a bid to purchase Commonwealth Bank's $1 billion general insurance unit.
The $13.4 billion, Queensland-based bank and insurer is reportedly competing against Insurance Australia Group, which is working with Bank of America, to purchase the unit, according to a report by The Australian.
While both are said to be very interested in the deal, some market watchers believe IAG, which is backed by Warren Buffet's Berkshire Hathaway, is more motivated.
However, some think Suncorp is in a stronger position to buy the insurance unit, since IAG chief executive Nick Hawkins is a relative newcomer in the position and there is uncertainty surrounding the company's liability position on COVID-19. One challenge IAG may face is gaining permission for the deal from the Australian Competition & Consumer Commission, since the company is the dominant player in the Australian general insurance market.
Read more: CBA in $886 million insurance sale
The CBA general insurance unit, CommInsure, has about 6% of the overall market share in the Australian insurance sector. Last year, CBA sold the life insurance operation of its CommInsure arm to AIA for $2.4 billion.
Last month, Westpac reached a deal to sell its general insurance arm to Allianz for around $725 million, The Australian reported.
This isn't the first time Suncorp has turned to UBS when considering acquisitions. It also sought the investment bank's advice when it considered a potential spin-off of its banking arm.