Insurer IAG signals multiple liabilities with AV incidents | Insurance Business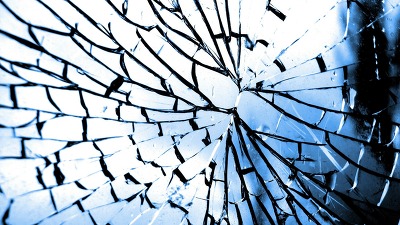 The more universal outlook insurer
IAG
has provided on autonomous vehicle (AV) issues has resulted in more than 10 potential parties to liability being highlighted in the event of an incident or collision with an AV.
The insurer, which is a strong supporter of the concept of AVs on efficiency grounds, identified the substantial list as part of its submission to the National Transport Commission (NTC) in Australia.
Since it covers Original Equipment Manufacturers (OEMs), commercial vehicle fleets, repairers and agricultural machinery, that overview gave IAG useful insight into the multiple liabilities potentially arising.
These included:
AV manufacturers, repairers, owners, drivers or passengers
Telecommunications providers
Those building or maintaining road infrastructure
Manufacturers or installers of the vehicle's automated system
Any number of third parties, for example, if a tree fell in front of the AV and there was an issue as to how the AV responded.
The IAG submission advised that a careful and comprehensive review be made given the number of people involved as well as the range of possible transport scenarios that can take place.
The review should include descriptors and identification of levels of autonomy as they relate to consumers, lawmakers, insurers, manufacturers, and underwriters of statutory personal injury schemes, website
ATN
reported.
"There will need to be a detailed understanding of how this framework will be applied particularly in a mixed fleet scenario, where they will be multiple levels on the road and at the same time," said IAG.
"It will be critical to work with a broad set of stakeholders on this to ensure proper consideration of the complex liability issues which will arise."
"IAG considers careful review of this approach should be done primarily because liability for an incident involving an AV will turn on the facts and the circumstances of each individual incident. Incidences when they occur could be caused by a wide variety of reasons."
"However, we do believe that the principle of simplicity for the consumer should apply and there is a need for a clear avenue for consumer protection and recourse."
Related stories:
$20b hit to industry predicted by 2020
Driverless cars misunderstood by public, brokers: expert