Insurer improves compliance system after reporting breaches | Insurance Business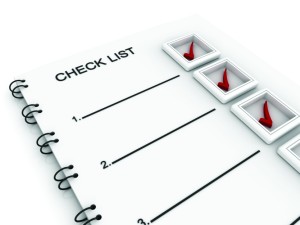 Suncorp's general and life insurance businesses have taken major steps to enhance its compliance program after an independent review found a number of breaches.
The insurance giant reported a number of breaches in relation to discounts and policy upgrades to ASIC, prompting the regulator to request an independent audit of the insurer's compliance systems.
The breaches included failure to provide promoted discounts to eligible multi-policy general insurance customers, some senior card holders on their home and contents policies, and some customers who purchased contents insurance with a portable cover option online.
The breaches also included failure to disclose significant policy upgrades to some life insurance customers.
In the period from June 2010 to date, more than 849,000 customers were affected by reported breaches, requiring refunds of approximately $23m.
Suncorp, aware of the breaches, had already started to make changes to its compliance system to rectify the breaches when ASIC recommended additional enhancements.
The insurer has: Agreed to improve the processes for monitoring and supervising representatives in its life and general insurance businesses; reporting incidents and breaches in its life and general insurance businesses; administering insurance policy customer discounts in its general insurance business; and training representatives in its general insurance business.
A spokesman for Suncorp told Insurance Business refunds had been issued where appropriate and most affected customers had been contacted.
"The internal compliance issues identified in the audit have either been rectified or are in the process of being rectified," he added.
"ASIC is supportive of Suncorp's approach to this issue and our response and we remained committed to completing the enhancements to our compliance systems."
ASIC deputy chairman Peter Kell said: "Suncorp acted appropriately in reporting the breaches to ASIC as it identified them, and in acting to remediate affected customers."
Suncorp will report regularly to the regulator this year until the compliance system changes are complete.