Insurer in negotiations with union over new employee work arrangements | Insurance Business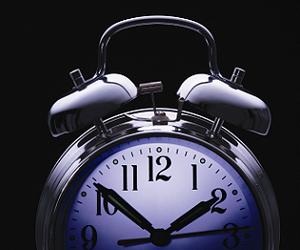 Suncorp
is in negotiations with the Finance Sector Union (FSU) over the insurer's proposed plan to introduce two new types of part-time arrangements.
According to the FSU, the first arrangement would see part-time employees working on a flexible basis, with only the number of hours in a week, fortnight, three weeks or four weeks guaranteed. There would not be a specific schedule for when the work will be performed.
The second proposal is introducing a part-time arrangement that could see employees working between 40 and 52 weeks over a year.
The FSU said such arrangements were implemented by the BankSA, and that major banks have proposed such arrangements but they did not succeed.
A spokesperson for Suncorp told
Insurance Business
that the arrangements would benefit customers and the employees.
Suncorp said: "In our experience, improved flexibility helps employees to balance work and life and assists our business meet changing customer expectations. The proposed arrangements support this.
"The teleconferences hosted by FSU are part of their regular feedback process. As we are currently in negotiations the details are confidential."