Insurer Ironshore pegged with negative outlook | Insurance Business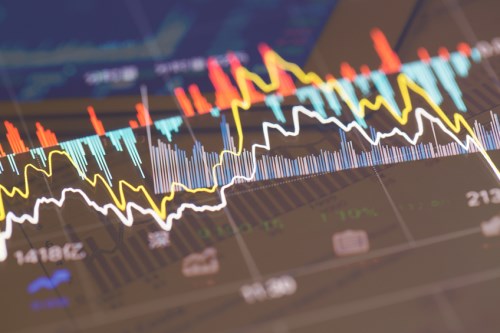 Ironshore has had its ratings affirmed by A.M. Best, but the international insurer has been assigned a negative outlook, it has been announced.
The ratings house affirmed the issuer credit ratings of "a" of Ironshore Insurance and its affiliates and affirmed the financial strength ratings of A (Excellent) for the business after removing the ratings from under review with negative implications.
"The affirmation of the ratings reflects A.M. Best's view that Ironshore has strong stand-alone attributes as a specialty insurer, will continue to build a relevant franchise in the specialty sector and is capable of delivering strong operating results," A.M. Best said in a statement.
Owned by Chinese giant Fosun, Ironshore recently applied to the stock exchange in both New York and Hong Kong as the business looks to list which A.M Best believe could help improve the outlook of the business.
"The negative outlook reflects the drag related to the credit profile and high debt leverage measures of Ironshore's ultimate parent, Fosun International Ltd (Fosun)," the statement continued.
"Fosun recently applied under Practice Notice 15 for approval from The Stock Exchange of Hong Kong Limited on a proposed spin-off and separate listing of Ironshore on either the New York Stock Exchange or NASDAQ.
"A.M. Best believes this is part of a strategy that could sufficiently insulate Ironshore from potential issues that Fosun may encounter due to their vulnerable credit profile and aggressive acquisition activity.
"The IPO will enhance the previous actions Ironshore has already taken to strengthen its corporate governance structure."
However, A.M. Best noted that should the business fail in its float, there could be a negative impact.
"Rating factors that could lead to negative rating actions include the inability of Ironshore Inc. to make steady progress towards, and successfully execute, an initial public offering within a reasonable time frame, a deterioration in Fosun's credit profile, a decline in risk-adjusted capitalization or a sustained deterioration in operating performance."
Related stories:
Fosun pursues Ironshore IPO
Insurance giant Ironshore 'on the lookout' for acquisitions
Global player Ironshore International announces Aussie acquisition