Insurer launches campaign to demystify workers comp | Insurance Business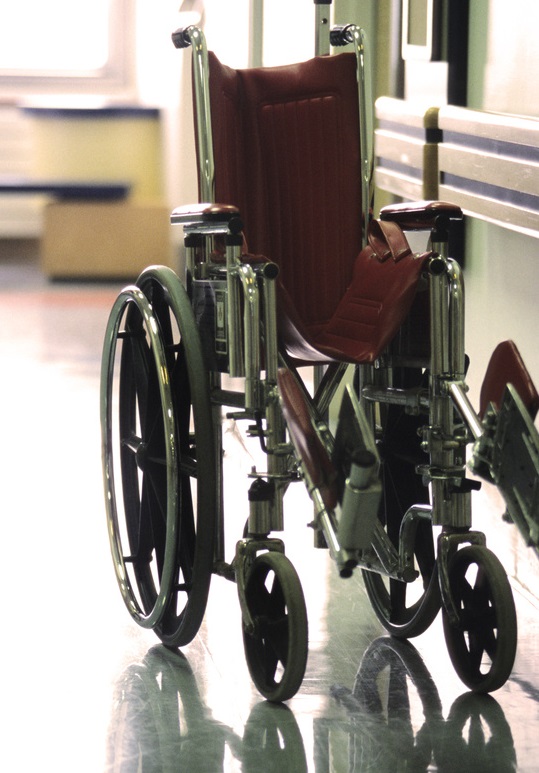 GIO is embarking on a campaign to educate NSW-based small businesses about the importance of workers compensation insurance with the launch of a series of online education videos for brokers and their customers.
The insurer said that despite being mandatory across Australia, many business owners do not have a good understanding of workers compensation insurance.
The videos can also be used by brokers and other intermediaries as aids to inform their clients about the significance of workers compensation cover and the impact that proper claims management can have.
"Most small business owners are experts in their chosen field, but they don't necessarily know all of the ins and outs of every single obligation they have to meet," said Jason Allison, the chief of Suncorp Commercial Insurance's workers compensation portfolio.
"Workers compensation is one such area. Many owners are aware they are required to have insurance in place, but aren't necessarily aware that there are ways to maximise the value of their cover.
"This is where advice, especially from brokers and intermediaries, comes in. GIO sees these videos as a valuable resource for customers, brokers and insurance providers alike."
The four videos, which feature Allison, cover the essentials of workers compensation cover for small businesses – with a particular focus on the NSW Scheme – and how customers can get the best value from their cover.
The NSW scheme has particular incentives for small businesses that prioritise claims management and return-to-work performance.
"Small employers that return an injured worker to some form of work within 13 weeks of the injury can be eligible for a 10 per cent discount on their premium," said Mr Allison.
Following reforms to the NSW WorkCover Scheme in June this year, around 95% of the state's businesses no longer have their premiums directly impacted by their claims history.
However, the 13-week return-to-work discount means that there is still an incentive for small businesses to make significant savings to their premiums through high-quality claims management.
"Ignoring prompt return-to-work times for injured workers can prove very costly for your business. If the worker fails to return to some form of work within 13 weeks, the business will lose the discount," said Allison.
"Workers compensation providers and brokers can provide the expertise necessary to ensure that employers are managing their claims in the best way possible."
Click the links below to view GIO's videos.
What is workers comp?
https://www.youtube.com/watch?v=5BbzmMpPs5U
How to choose and insurer
https://www.youtube.com/watch?v=j6jP2Wqkm00
Your case manager
https://www.youtube.com/watch?v=Z9HguYsycKA
Why GIO Workers Comp?
https://www.youtube.com/watch?v=rdIO_kzJ7gw