Insurer launches new scheme for journalists | Insurance Business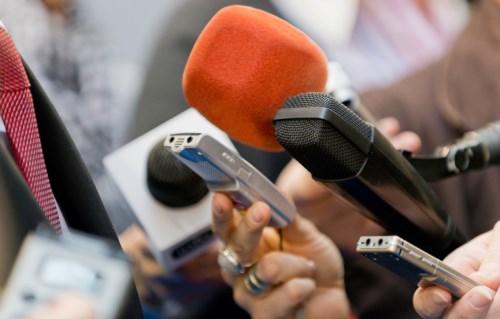 A specialist insurer has teamed up with the International Federation of Journalists (IFJ) to launch a new insurance scheme for all media workers.
Insurance for Journalists will provide cover to members of IFJ affiliates who work on assignments in any region in the world including war zones and hostile areas.
Every policy provides cover for accidental death, disablement, emergency accident and sickness evacuation and repatriation from any place to the policyholders' country of residence.
All policies are provided by IOMA Insurance and Lloyd's of London.
According to the IFJ, many insurance firms refuse to insure media professionals working in dangerous areas. Some companies do it at very heavy costs, leaving many reporters, freelancers and technical staff uninsured when covering news.
"While careful planning remains the most important part of newsgathering, no media worker should be excluded from access to a decent and global insurance covering all risks," said IFJ general secretary Anthony Bellanger.
"The IFJ has been working with Insurance for Journalists to offer an affordable comprehensive insurance scheme for all our affiliates' members worldwide," he added.
The IFJ recorded at least 2,297 media killings from 1990 to 2015. The countries with the highest death rates are Iraq, the Philippines and Mexico.
Related stories:
An accidental career with no regrets
Far Out Friday: 15 most hated financial office clichés