Insurer locked in legal battle after rejecting brothel's claim | Insurance Business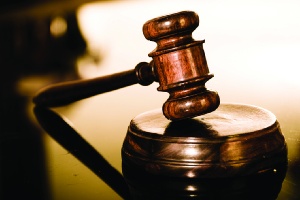 NSW Supreme Court is examining a case in which
Calliden
rejected a claim by Stealth Enterprises' Gentleman' Club because the shareholders are allegedly members of a criminal motorcycle gang.
Stealth Enterprises' brothel caught fire on New Year's day, causing a great deal of damage.
According to the
Sydney Morning Herald
, when the company lodged a claim with Calliden, the insurer denied it, stating that the company had failed to inform Calliden that its shareholders – Fidel and Baris Turkel – were connected to bikie gangs. Baris is said to have been a member of the Comancheros when the policy was taken, and Fidel, a member of the same gang or the Finks.
The brothel argues that Calliden is not entitled to such information. It says their policy covers it for $77,000 for damage and $250,000 for business disruption.
Calliden is said to have sent the brothel owners a list of 26 questions about their associations with the bikie gangs. The owners refused to answer them.
Calliden has declined to comment.