Insurer overhauls product after ASIC concerns | Insurance Business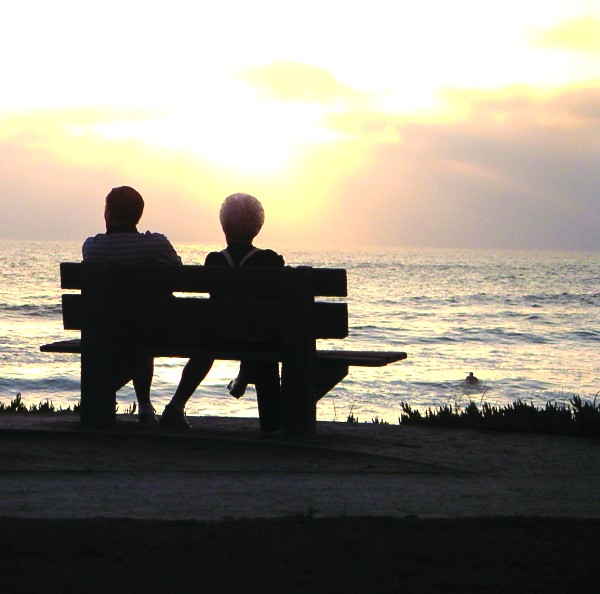 Hollard Financial Services has agreed to change the way it promotes funeral insurance after ASIC expressed concerns overs its advertising.
The regulator was concerned there was insufficient information about premium increases in Hollard's advertising which dealt with the price of the Real Insurance Expenses Cover product.
It raised concerns that some qualifications regarding price were inadequate. This included, in some cases, a lack of clarity about who minimum quoted prices applied to, and in some advertisements not including relevant information prominently enough. Prior to May 2012, prices quoted were not representative of imagery used in advertising. For example, actors' ages.
ASIC, which was conducting an industry-wide review, believed there was a risk that some consumers may be misled about these matters.
HFS agreed to ensure prominent disclosure of premiums that increase with age. Where prices are promoted in advertising, Hollard will ensure prominent disclosure about the key assumptions the price is based on, for example, age and benefit amount; and will disclose risks associated with the product, including the risk that consumers may pay more over time than the benefit they will be entitled to, and that consumers are not entitled to a refund of premiums paid if they decide to cancel.
HFS has made further changes to enhance its product offering. John Roache, general manager of HFS, said it saw the review as an opportunity for the company to review the product as a whole – making further changes over and above what it had agreed with ASIC including freezing increases to premiums once a policyholder, new or existing, reaches 80.
It has also renamed its product to reflect the fact that the benefit can be used to cover more than just funeral costs when someone passes away.
"Irrespective of what the funeral actually costs, any amount left over can be used against additional expenses for things like utility bills, medical costs and credit card debt," Roache said. "To reflect this, the policy has been renamed Real Final Expenses Cover."
Once accepted, policy holders now have the option of a fixed rate or an age-based rate which means they can choose a policy where the premium rate increases with age up to 80 at which stage the rates are frozen or one where the premium rate stays the same for the entire life of the policy.
"We worked closely with ASIC to ensure that Real's funeral insurance advertising was in line with their recommendations. This focused on three key areas: greater disclosure around the nature of premiums; making imagery consistent with the price points being discussed; and the disclosure of risk with regards refunds if policies are cancelled."
ASIC praised Hollard's changes. "HFS has engaged constructively with ASIC in relation to the concerns we raised," deputy chairman Peter Kell said.
"We think the changes they are making to their advertising will significantly improve the way in which important features of this product are conveyed to consumers."
Kell also praised Hollard's additional change, stating they will result in direct financial benefits for future and current customers.
ASIC's concerns are part of broader concerns it has that the funeral insurance industry is not being sufficiently clear in advertising and disclosing key aspects of the product to customers.