Insurer pays respects to former CEO | Insurance Business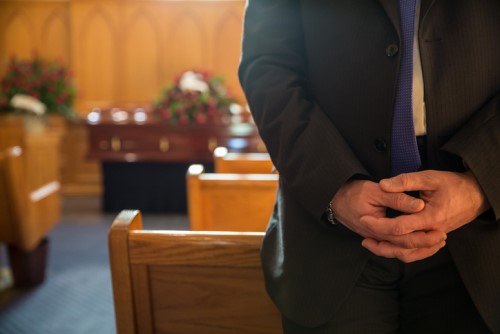 Specialist insurer NTI has paid its respects to former CEO Wayne Patterson, after the renowned industry leader and vocal advocate passed away early last week.
Patterson took the helm of NTI in 2000, during a difficult time for the business, and set out on a path to rebuild the company, starting with its people and values.
"Wayne had tremendous people skills and no-one could better communicate a vision," said current NTI CEO, Tony Clark. "He brought together the NTI team and, over seven years, firmly positioned the company as Australia's number one truck insurer – which set the foundation for what NTI is today."
Clark also revealed that, even after his departure, Patterson remained very much involved with the insurer and regularly offered insight and advice to his former colleagues.
"It's fair to say much of what NTI is today could not have eventuated without 'Patto' making his mark," said Clark. "Just some of Wayne's lasting achievements at NTI include the establishment of NTI Accident Assist and the NTI Premium Repairer network, the introduction of company values, and the establishment of a Customer Charter."
After being diagnosed with Motor Neurone Disease in 2015, Patterson stepped away from corporate life and instead threw his efforts into fundraising.
He created the character 'Fat Rabbit' for the MND and Me Foundation and wrote several children's books with all profits going towards Motor Neurone research.
"It's been such a privilege for us to watch Wayne's incredible drive in the last few years to write books and develop such a loveable character to share 'good values' with young children while raising money for MND," said Clark.
As an experienced CEO, Patterson's connections with the broader business, insurance, transport and logistics industries were vast and he valued the support he received from these communities throughout his illness.
Anyone who would like to make a contribution towards MND research is directed to http://www.mndandme.com.au or http://carrottopisland.com.au/.
Wayne Patterson's family also shared details of the funeral and welcomed anyone who would like to attend:
Tuesday 16th October at 2pm
Southport Church of Christ Auditorium
1 Griffith Way, Southport QLD