Insurer puts off external recruitment amid fears of staff insecurity | Insurance Business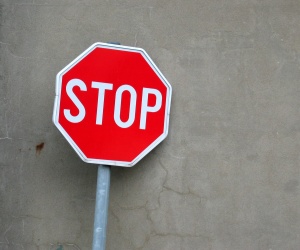 IAG
has delayed recruiting from outside the business in a bid to minimise the impact of structural company changes on current staff.
The Finance Sector Union (FSU) said the introduction of IAG's new operating model across the business and the recent Wesfarmers acquisition will result in "significant change across the business with heightened job insecurity and uncertainty for IAG staff".
A spokesperson for IAG said the company was working to minimise the impact of structural changes on staff.
"IAG and the FSU have a productive relationship and a history of working together where there are impacts to our people from changes to our structure," the spokesperson told
Insurance Business
.
"To help us minimise any impact we've put a hold on external recruitment across the business."
Referring to IAG's recent revised profit guidance in which it spoke of expectations of a higher than anticipated insurance margin, the FSU questioned whether the insurer is putting "profit before people".
The union is holding feedback sessions in the coming weeks to hear how its members feel about the changes and how they may impact them and their colleagues.