Insurer rated top company | Insurance Business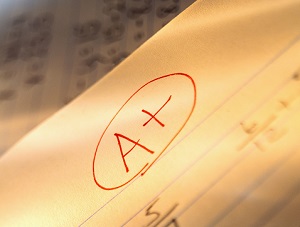 Agriculture insurer Elders is the number one insurance company when it comes to satisfaction as rated by business customers, according to new research.
DBM Consultants' new business insurance tracker (BIT) found that businesses rated the insurer Elders 7.8 out of 10, followed by Wesfarmers at 7.7.
DBM Consultants managing director Dhruba Gupta said: "Elders is such a specialised company with many agribusiness customers, offering tailored products, excellent customer service and competitive pricing models which is leading to its high satisfaction levels with businesses, particularly in rural and regional areas where the majority of its customers are."
The BIT also showed that insurance companies with higher satisfaction ratings have the potential to secure a greater percentage of their customers' insurance policies.
"Our survey has found that Australian businesses currently hold close to nine million policies. The average insurance company provides fewer than 50% of their customers' insurance needs.
"On average each business holds 4.6 policies and in 63% of these cases businesses use a broker to purchase their policy rather than going direct."
Wesfarmers gets the most business from its clients, with a 71% slice of the pie, followed by Elders at 69%. Next best are Allianz and Suncorp's GIO at 50%.
The insurer capturing the lowest share of wallet is Zurich with 37%, while many others have shares in the 40s - AMP 41%, CGU 47%, Lumley 42%, NRMA 43%, QBE 45% and Vero 46%.
"This tells us that there is plenty of opportunity for insurance companies to cross-sell other policies to increase their market share," Gupta said. "Those that delivered high customer satisfaction were the best placed businesses to achieve this outcome."