Insurer reaches home indemnity agreement with government | Insurance Business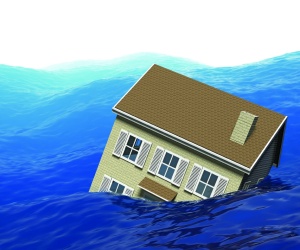 Calliden has reached agreement with South Australian Government for a risk sharing arrangement to provide home indemnity insurance (HII).
Calliden continue to provide HII to the South Australian market and will be supported by the South Australian Government Financing Authority (SAFA) providing a 100% quota share reinsurance arrangement to Calliden.
The arrangement will come into effect as of 1 October 2013.
Intermediaries and clients will continue to be serviced by the Calliden home indemnity team and Calliden will continue to operate subject to the existing Calliden underwriting guidelines and pricing structures.
"Calliden is pleased to be working with the SA Government in relation to home indemnity insurance," Calliden Group CEO Nick Kirk said.
"We will work closely with all parties including homeowners, builders and insurance intermediaries to ensure a seamless transition. This agreement reinforces our ability to deliver risk management and administration services in relation to home indemnity insurance.