Insurer releases unique broker tool | Insurance Business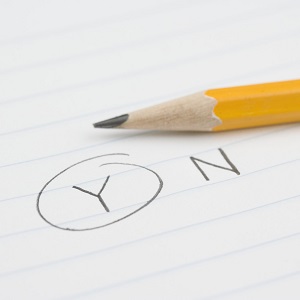 Vero
has announced the launch of a new marketing tool designed to help brokers understand their clients and clients to understand their risk and the value of a broker.
The new
Understanding your risk
quiz is designed to "highlight the added value brokers bring to clients in the form of advice and expertise," according to a statement from the company.
The quiz asks clients to identify key risks facing various categories of small businesses across the country and, by revealing the answers, it is hoped that brokers will be able to better educate their clients on the risk landscape facing SMEs.
Sam Sanfilippo
, national manager – broker distribution at Vero, noted that the latest tool can be used alongside the 2015 SME Insurance Index to entertain but also highlight key areas of risk facing businesses.
"These quiz questions are designed to entertain while they educate," said Sanfilippo.
"There are some surprising answers on the most common risks businesses actually face. The quiz can help brokers demonstrate their special skills and knowledge which the SME Index tells us is really important."