Insurer reveals major risks on the horizon | Insurance Business Australia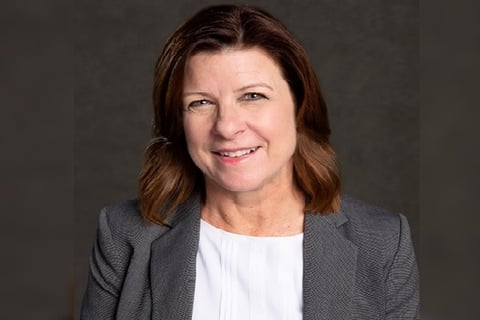 Earlier this month, major insurer FM Global launched its annual Resilience Index, which saw Australia ranked 17th in the world when it comes to the robustness of its business environment.
However, while Australia may be among the best performers worldwide, a senior figure within FM Global has warned that there are still significant challenges ahead for businesses in the region.
Speaking to Insurance Business, operations manager Lynette Schultheis (pictured) identified three key areas of risk which are set to pose the biggest threats over the coming year.
Cyber was the first pointed to by Schultheis – an unsurprising inclusion considering Australia ranked a disappointing 62nd out of 130 countries in the index.
"As cyberattacks accelerate the challenges and complexities presented by cyber risk continues to evolve, making it difficult for any company to be fully aware of their risk," said Schultheis.
She also pointed to the firm's cyber risk assessment tool as an effective means of countering attacks, which assesses the potential impact of cyber risk and provides mitigation recommendations.
Climate risk is another area Schultheis said is becoming more pronounced, particularly in Australia.
"We're seeing an increase in cyclones and flood exposures, as a result," she told Insurance Business. "Generally speaking, it's an emerging risk that many businesses are not keeping up with in terms of putting in place adequate preventative measures."
Schultheis also suggested Australia's growing renewable energy sector would need increased attention in the near future, to ensure it is truly resilient to changing conditions.
"With renewables set to play a larger role in Australia's energy mix going forward, it's important that there are the right codes in force to ensure that these multi-million-dollar investments are resilient," she said. "There's still some room for improvement of these codes."
Earlier this year, FM Global conducted tests on solar equipment in Queensland, in order to get a better understanding of the risk involved in installing solar farms in cyclone prone areas and to provide the best mitigation advice to its clients.