Insurer reveals 'significant profits' | Insurance Business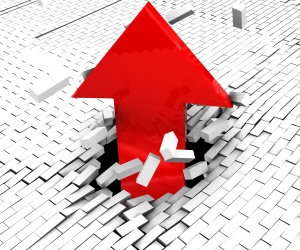 Ansvar
Insurance has revealed its best results since 2008 with before tax profits of $11.6 million.
The leading insurer for the community, care, education, faith and heritage sector also revealed that A.M Best Asia-Pacific has affirmed its financial strength rating of A- (excellent) with a stable outlook.
Warren Hutcheon
, CEO of Ansvar, believes the results and rating show that a new operating model within the business is working.
"We are pleased with our recent financial results and A.M Best ratings. It demonstrates the efficiency of our new operating model and that our key strategic projects are working."
Ansvar highlighted "new property reinsurance arrangements, the strength of its balance sheet, improved underwriting results, reductions in operating expenses and strong investment returns," as key reasons for the success of the business.
The insurer also noted that the investment performance of the business was another key area of growth as after tax profit hit $7.3 million with a pre-tax return on capital of 15.5%.
Hutcheon noted that one of the key metrics they use to monitor their business has also improved as renewel rates came in over 90%.
"More pertinently, Ansvar's renewal rate in this period exceeded 90% which was an impressive result in a very competitive market and demonstrates Ansvar's strong relationships with its broker partners and customers," Hutcheon said.
"It is very rewarding to see our company sustain its position as one of the most trusted insurers in the core sectors of Community, Care, Education, Faith and Heritage."