Insurer reveals three months of customer initiatives | Insurance Business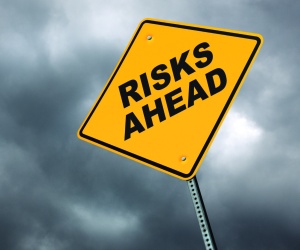 Zurich has unveiled a string of initiatives it will bring to market over October, November and December to bring its marine knowledge to a broad business audience.
Zurich marine forums for brokers and customers will be held in Melbourne, Sydney and Brisbane and hosted by Zurich's UK-based global supply chain expert, Nick Wildgoose. Wildgoose will be joined by John Cupitt, marine surveyor with Cerno, Eric Nicholls, average adjuster with Nicholls Insurance Consulting, Stuart Hetherington, partner with Colin Biggers & Paisley and Garry Chalkley, Zurich claims technical lead. While the forums are now fully booked, Zurich will share segments of the forums on its digital channels.
A logistics and marine insurance insights online hub on Zurich's website and featuring topical and timely articles on risks and exposures in marine logistics, in addition to a number of case studies and insights.
"Our aim is to share our insights and raise awareness with brokers and customers on how varied, far-reaching and sometimes unexpected marine risks are," said executive general manager, SME, Bobby Lehane. "Navigating these risks is essential for any company shipping, receiving or storing cargo.
He added: "The campaign also highlights the value brokers add in providing the right insurance solutions to clients in this market, we believe it is crucial to seek expert advice and we are inviting brokers to share our online resources with their customers."