Insurer Suncorp praises state changes | Insurance Business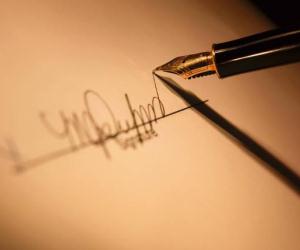 Suncorp
has welcomed the announcement from the Queensland
Government
to cover all Queenslanders who are catastrophically injured in motor accidents.
The move, affecting from 1 July 2016, will ensure that those injured receive care and support for the rest of their lives and Chris McHugh, EGM Statutory Portfolio with Suncorp Commercial Insurance, praised the move.
"This reform will mean that around 70 Queenslanders every year will get the lifetime care they need following a catastrophic motor accident, rather than having their lives devastated because they have no cover for their injuries as is the case today, " McHugh said.
"The Government deserves credit for closing this significant gap in Queensland's motor accident insurance cover."
Suncorp is a major player in the Queensland CTP market and McHugh stressed that the move will benefit Queenslanders first and foremost.
"Half of all Queenslanders choose Suncorp to provide their CTP insurance when they register their vehicle and we're extremely pleased that they will have the reassurance that anyone who suffers a catastrophic injury will be looked after," McHugh continued.
"The announcement means that from 1 July 2016, all states and territories will provide this level of cover, ending what has been a significant inequity in motor injury cover across Australia.
"Suncorp has consistently advocated the benefits of no-fault motor accident cover because it provides for everyone who is injured."
The insurer noted that approximately three Queenslanders a week suffer catastrophic injuries in motor accidents with around half uninsured as the move will mean that these are now covered.