Insurer suspends execs over $126m 'issue' | Insurance Business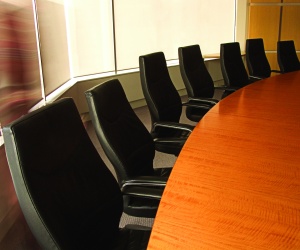 RSA Insurance Group has dropped a bombshell, announcing it has suspended its CEO, CFO and Claims Director at its Irish operations.
According to RSA Insurance Group, RSA Insurance Ireland has suspended its CEO Philip Smith, CFO Rory O'Connor and Claims Director Peter Burke pending the outcome of an investigation into "issues in the Irish claims and finance functions which were identified during a routine internal audit."
No findings have been made against any individuals at this time.
As a result of these issues, RSA estimates that its 2013 operating result will be £70 million lower than current market expectations. RSA Insurance Ireland has informed the Central Bank of Ireland and is working closely with them.
This issue is separate to the identification of the need to increase reserves in response to increased bodily injury claim trends announced in our IMS on November 5. This review is continuing and it is too early at this stage to draw any firm conclusions or to reliably estimate the likely financial impact.
As a result, RSA injected capital into RSA Insurance Ireland to ensure its solvency ratio is comfortably in excess of 200 per cent. The company issued a statement that "no policyholders have been affected and all our Irish businesses continue to operate as normal."
Adrian Brown (currently CEO UK & Western Europe) is Acting CEO, Chris Rash (currently Group Chief Accountant) is Acting CFO for RSA Insurance Ireland and David Pitt (currently Claims Director UK & Western Europe) is taking operational leadership of the Irish claims function.