Insurer takes 13,000 calls in wake of Qld flood | Insurance Business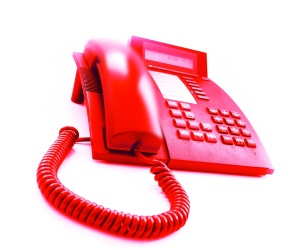 Vero has taken more than 13,000 calls in four days via its First Response Unit, passing them through a one-touch claims service aimed at closing a claim within 10 minutes over the phone.
The service was introduced late last year to Vero commercial and home policies with the most common claims being for glass breakage, money and accidental damage. However with the recent extreme weather events claims have shifted to food spoilage from businesses and homes that lost power.
Suncorp Commercial Insurance Executive General Manager of Commercial Claims Matt Pearson says with the volume of calls received the insurers has finalised more claims with a single phone call during the last week than ever before.
"The benefits of having this capability are that brokers save time, clients are paid promptly and Vero staff are able to finalise the claim and get to work on the next one," Pearson says.
Pearson says the feedback from brokers has been positive with many reporting clients believed calling the insurer would begin the claims process only to have it concluded with the same call.
The high volume of calls and claims processing follows on from Vero also authorising brokers to accept claims up to $7000 for its Vero Home clients impacted by the recent extreme weather.
Under those changes announced last week brokers can authorise their Vero Home clients affected by recent weather events to begin repairs up to a value of $7000 and then lodge their claim at a later date. Vero also authorised brokers to make multiple claims at the same time via email.