Insurer targets SME complacency | Insurance Business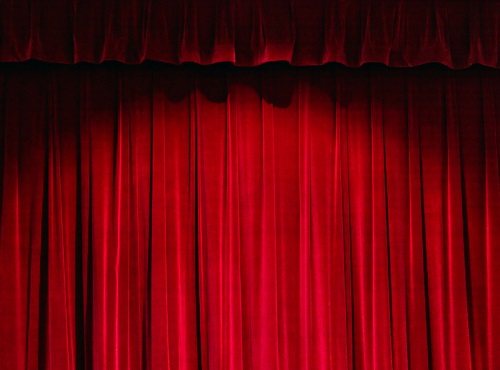 Ace Insurance has unveiled a new environmental product, designed to protect businesses from costly clean-ups arising from pollution – which it says even small businesses can be hit with.
The insurer believes standard liability insurance provides very little coverage for pollution costs but serious pollution can also occur gradually, particularly those associated with enforced clean-up, emergency response, civil fines and damage to natural resources.
Under Australian law, businesses may find themselves exposed to liability for the cost of cleaning up polluted land or water. Businesses without environmental insurance are potentially exposed to expensive clean-up costs and site remediation
To make sure businesses have adequate protection, Ace has launched the Broadform liability and environmental protect insurance package. It combines of Ace's existing public and products liability insurance with protection against potential environmental liabilities.
"Many people believe that pollution liability is only a consideration for big corporations. In reality, environmental liabilities also impact small and medium sized businesses," Giles Ward, Ace insurance country president - Australia and New Zealand, said.
The insurer has also launched a second product to address what it sees as a gap in the market for marine cargo policies.
Cover for expenses incurred when disposing of debris after an accident is a standard inclusion in most marine cargo insurance policies in Australia. But according to Ace, there is a gap in cover when the debris contaminates land or water, which exposes the cargo owner or carrier to pollution liabilities and associated penalties that may result from a claim.
To address the gap in the market, Ace has launched a marine and environmental impairment insurance package, which combines its marine cargo and contractors pollution liability policies. With this new product, Ace says businesses that own or transport cargo can mitigate the risks of disposing of debris and related pollution or contamination liability exposures following an accident.
"There is a very real threat of pollution and contamination occurring following an accident in transit, particularly in a country like Australia that relies so heavily on road transport," Ward said. "To mitigate this risk, cargo owners now have access to robust environmental coverage as part of their cargo insurance."