Insurer throws weight behind device that could shrink workers comp claims | Insurance Business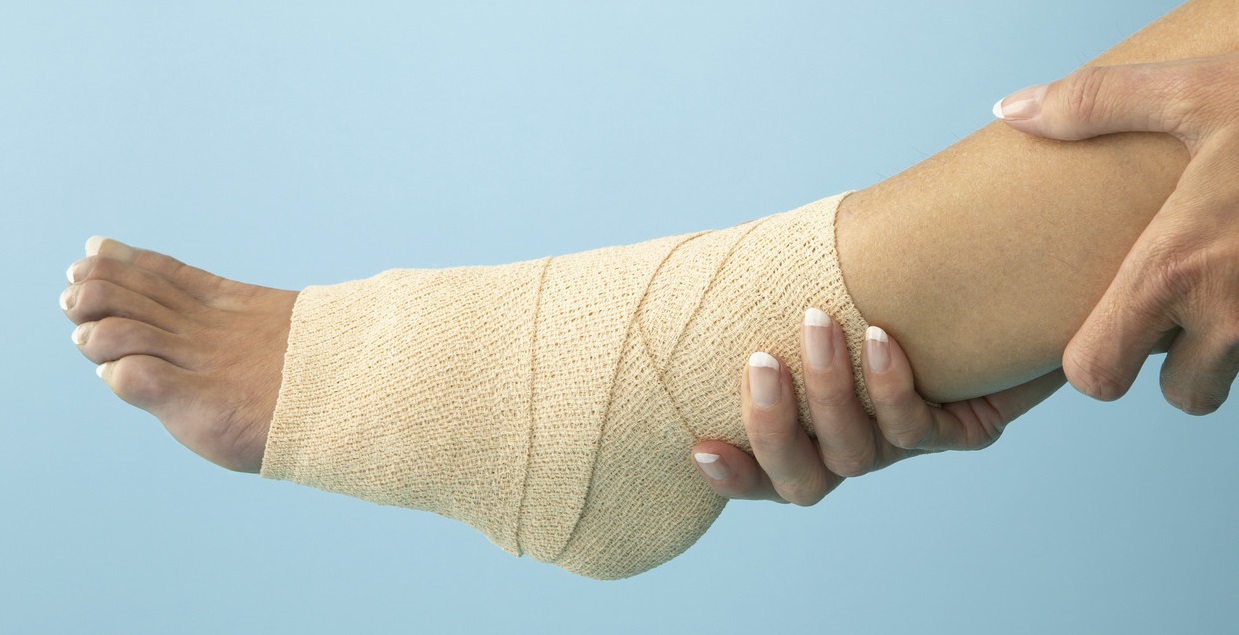 Allianz
has thrown its weight behind a medical device which measure's a worker's movement and muscle activity and could reduce workplace injuries.
The device, ViSafe, has been created by medical device company dorsaVi.
The device uses wireless biomechanical and electrophysiological technology to measure a worker's movement and muscle activity to better manage their physical work demands and help reduce injury rates and work-related costs. The device can also aid the rehabilitation of injured employees and help them return to work.
ViSafe aims to reduce injuries to workers and cut occupational health and safety costs for employers.
As a result of the initiative and following Allianz's referral, Victorian Health Services provider Monash health has commenced a biomechanical assessment program of workers using dorsaVi's ViSafe.
Norm Cockerell, Allianz's general manager, VIC Workers Compensation, said the company was pleased to recommend a ground breaking product that has the potential to have a significant benefit to workplace safety in Australia.
"ViSafe is a unique device that has the ability to assess the stress and strains on an employee's body while undertaking their job, providing information that can be used to make changes to improve workplace safety and reduce injuries."
"This is clearly good for workers but there are also significant benefits in reducing the economic impact of workplace injury on employers and the broader community."
Reducing workplace incidents will see fewer claims on insurers and help employers manage the cost of their insurance premiums.
According to Safe Work Australia, in 2010-2011 there were 132,570 workers' compensation claims for serious work-related injuries or illnesses, with 20% of serious claims involving a back injury.
The authority found that in 2011-2012, 42.4% of all serious claims were for sprains and strains and 13.7% of claims were for musculoskeletal disorders.
Work-related injury and illnesses costs the Australian economy $60.6bn in the 2008-2009 financial year, representing 4.8% of GDP.