Insurer to provide PI so flight examiners don't fly solo | Insurance Business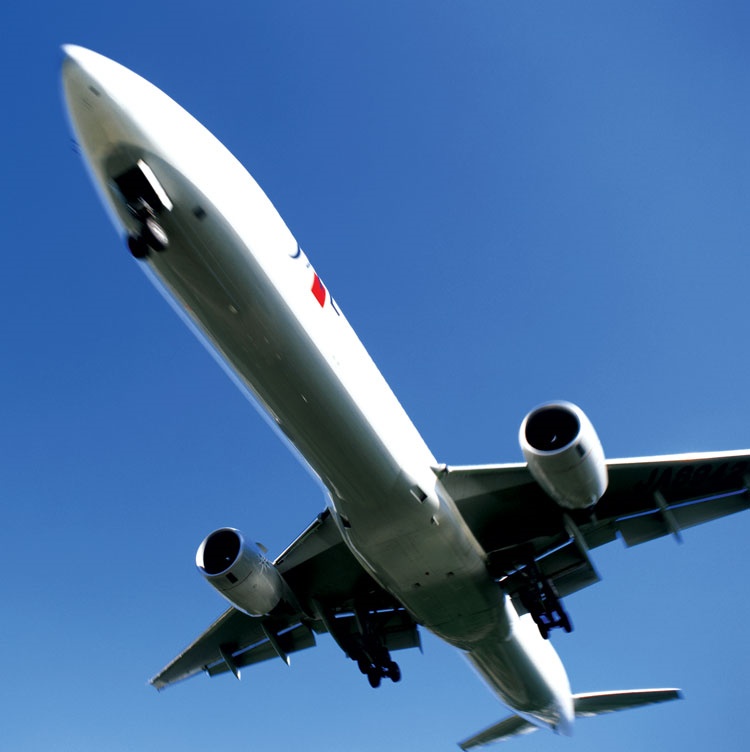 QBE
Australia will be providing professional indemnity cover for all Civil Aviation Safety Authority (CASA) appointed Approved Testing Officers (ATOs) and those transitioning to the new Flight Examiner Rating (FERs).
ATOs conduct flight tests for flight crew qualifications. Flight examiners conduct flight tests under the authority of their own rating.
From 1 September 2014, ATOs and flight examiners required to make their own insurance arrangements as part of the new CASA Civil Aviation Regulation Part 61 implementation, will have the opportunity to be covered for professional indemnity by QBE.
ATOs had been protected for professional liability by CASA however the Authority announced earlier this month that existing ATOs will be transitioned to a FER on 30 June 2016, at which point protection would cease. Those transitioning to or commencing as FERs from 1 September 2014 will also no longer be covered by CASA and will be required to make their own insurance arrangements.
QBE Australia's national relationship manager – aviation, Julian Fraser, said a key focus for the QBE team was "supporting the long-term health of the local aviation industry".
"Underwriting this indemnity allows us to ensure our valued customers and Flight Examiners can continue their important contribution to flying training across Australia with confidence and security," he added.